With over 200 professionally refurbished, used UPVC windows and doors in stock in our West Cork warehouse, we're pretty much guaranteed to have a suitable replacement UPVC window or door for your milking parlour, outhouse, shed or garden room. As this stock is used and has been previously installed we thoroughly clean each unit before replacing any worn or damaged parts such as vents, cills, hinges / stays, lock barrels etc. The end result is a high quality, low cost window or door to suit your budget.
Mis-measured Windows & Doors
Some of our refurbished windows and doors have NEVER been installed. These are windows that are over ordered or mis-measured and were not suitable for their intended use once they'd been manufactured. These offer the highest quality at the best value and are great if you can build around them or alter a door or window opening to suit.
Call us now to find out more about our second hand windows and doors, or to arrange an appointment to visit us to view our current offering.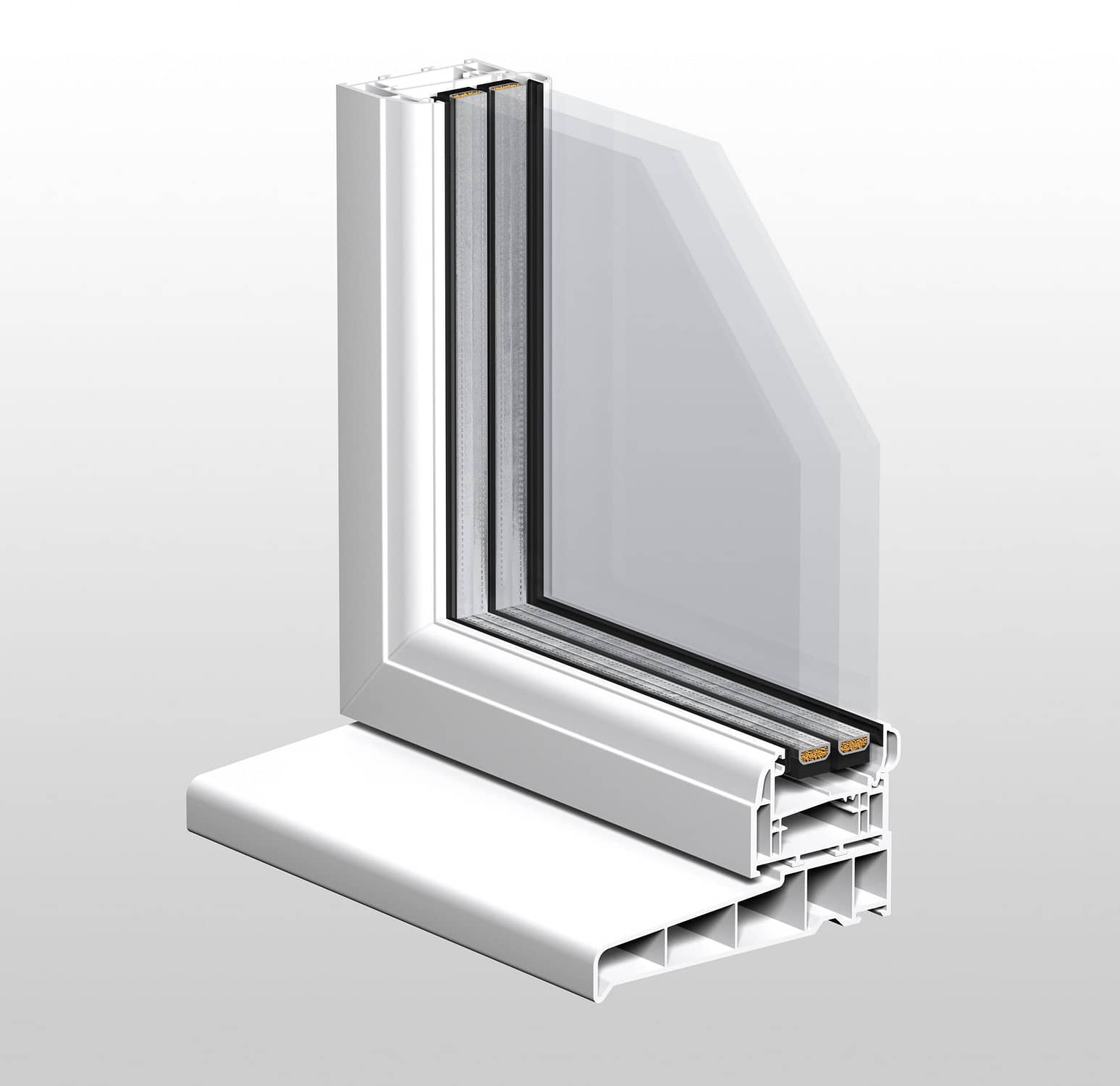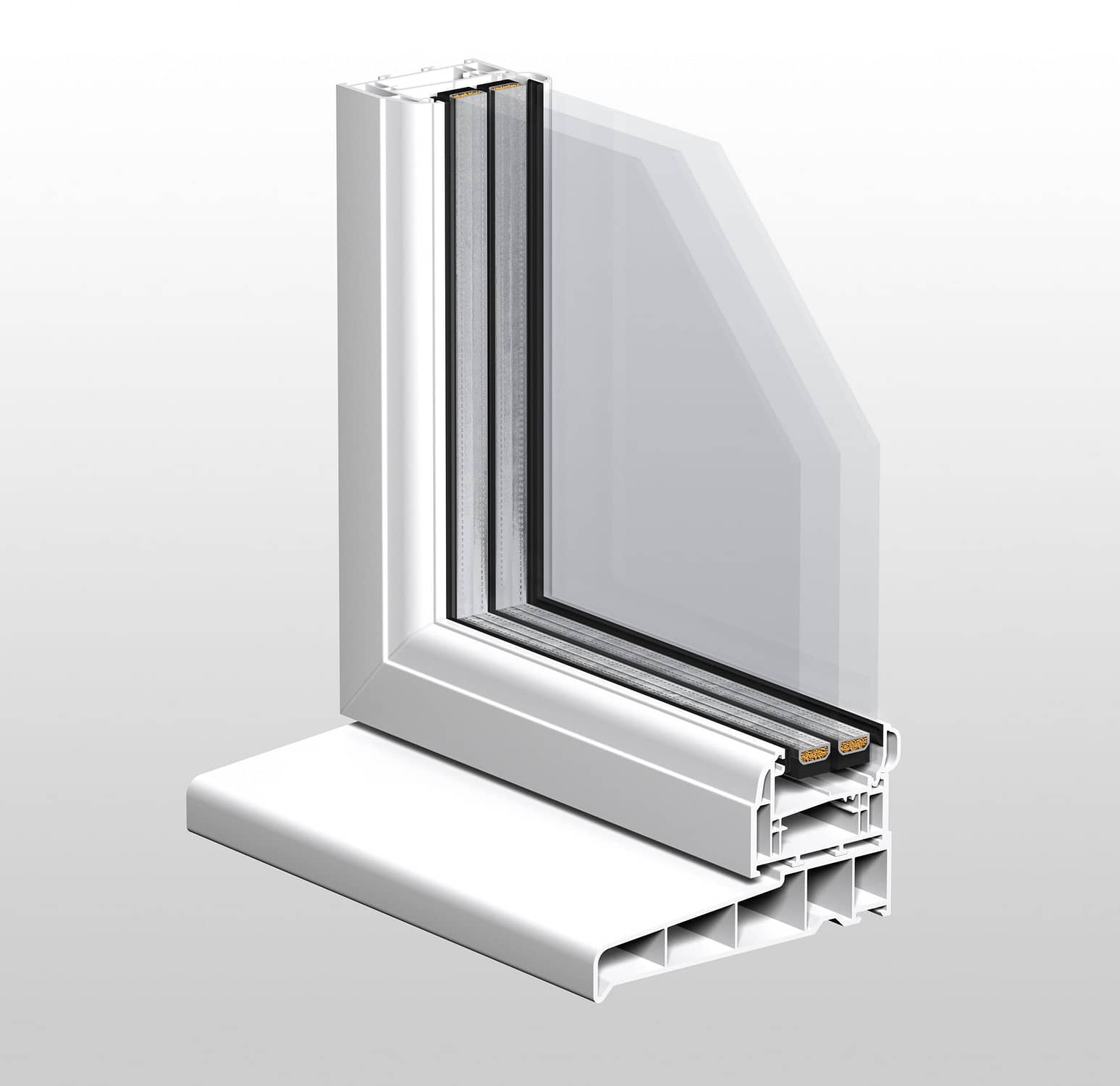 Schedule A Call
Stay Connected With Us
(281) 292-9000
info@windowwarehouse.ie
Cyril Anderson Glen View Rouryglen
Rosscarbery Co. Cork P85 NV30